Royal Thrones
Construction Restrooms
Arkansas Construction Restrooms available
in NWA, Little Rock, Fort Smith
…and everywhere in between!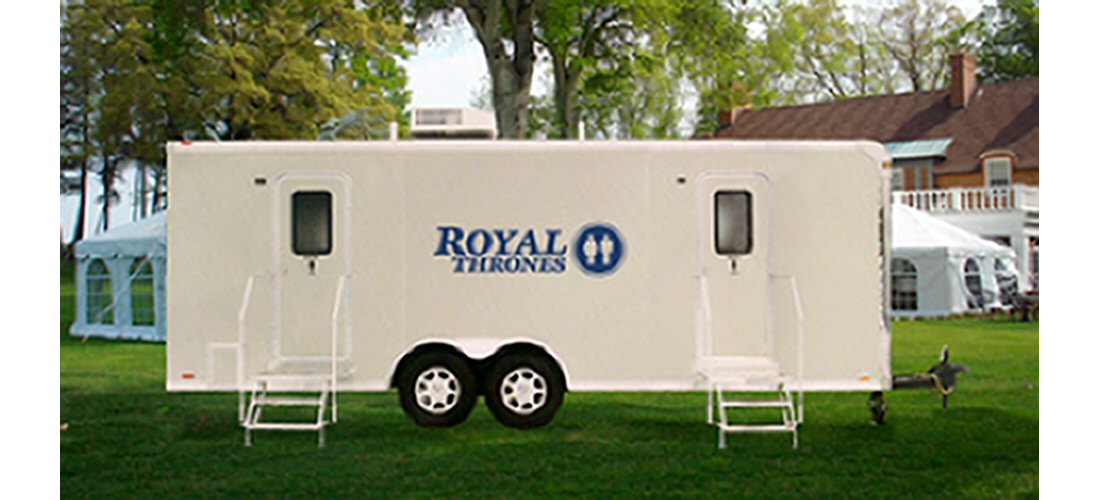 Get A Quote in 30 Seconds
Porta Potties for Events
Royal Thrones is more than a porta potty company.  We provide clean and sanitized portable potties on trailers for all kinds of events from weddings to bathroom remodels.  Call Us to get an immediate quote today.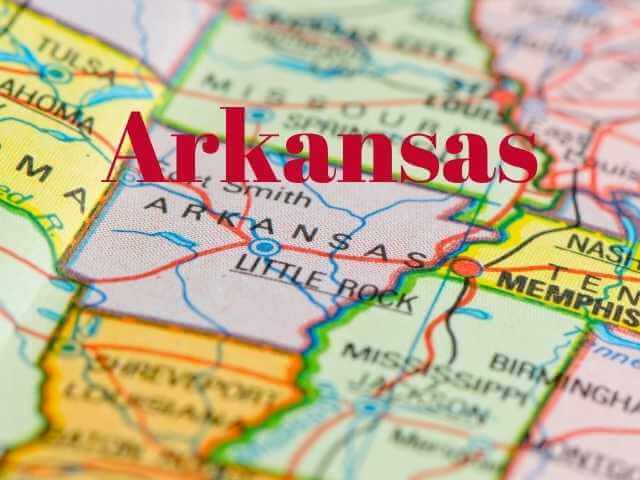 Construction Porta Potties
Providing the cleanest construction porta potties in Arkansas for your guests at you next outdoor function. Our Goal Is To Provide Clean, Well-Maintained & Climate-Controlled restrooms. Choose only the best Construction Porta Potty Trailers for your job site. Call us today!
Royal Thrones AR Construction Porta Potties
A Better Place to "Go"
Our portable restroom trailers are clean and sanitized, with climate control.  No Job Is Too Big or Small for Royal Thrones. We have a variety of Arkansas construction porta potty trailers To Accommodate. Featuring Private Flushing Toilets, Water Saver Faucets, Air Conditioning & Much More. designed to be spacious and comfortable with running water and climate controlled. Royal Thrones is known as the friendly, professional, and yes, luxury option for restroom trailer rentals. Our trailers are designed to create the experience of a 5-star hotel.
These Royal Thrones are perfect for your construction or remodeling project.
Throughout Arkansas, we offer a better place to go with Luxurious, High Quality Bathroom Construction Porta Potties For Rent. Get Your Quote & Booking Online in a few minutes! Our Line of AR Construction Porta Potties Trailers provides an alternative to traditional porta potty rentals. Amenities Of Royal Thrones Restroom Trailers include Heat and AC sinks and flushable toilets.  
Portable Bathroom Gallery
Featured Clients
We Have Had The Pleasure Of Working With Some Of The Top Companies, Venues, And Event Planners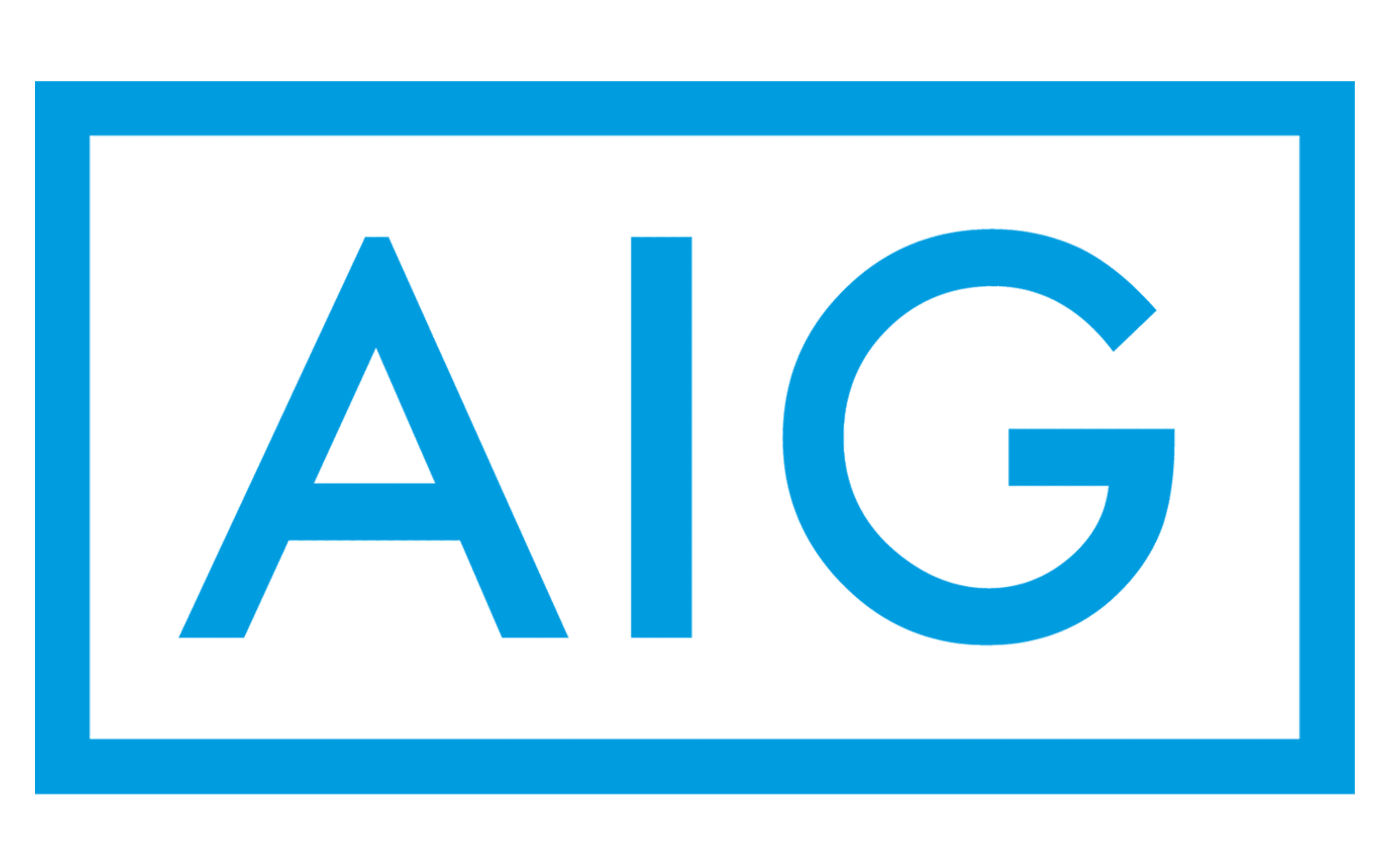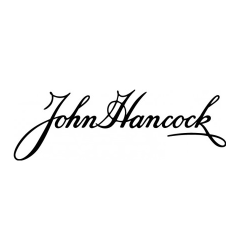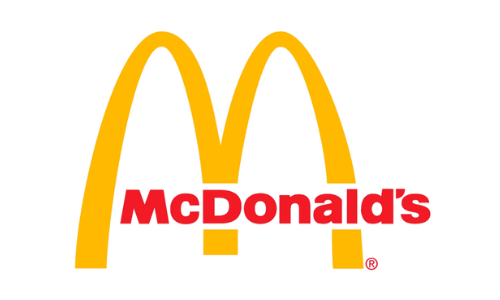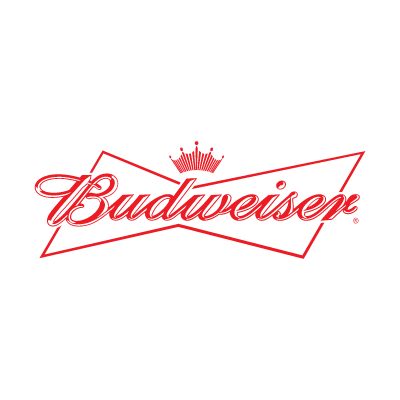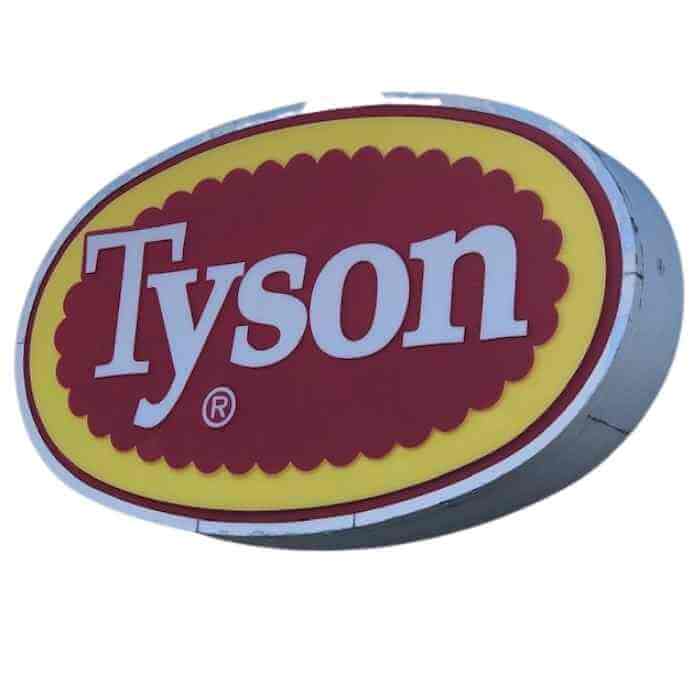 Our Esteemed Clients Speak
I've had the pleasure of enjoying Royal Thrones at several events over the years. Not only are the restrooms clean and spacious, they attend to the smallest detail. This is a great service for Northwest Arkansas.
I saw one of these when I went to a friend's wedding. This is not the typical portable potty. Inside the restroom, you will find it very clean and spacious. Large mirror with matching countertop, and nicely decorated.
You and your team (Royal Thrones of New England) were great! It was a pleasure working with you, Mike made sure everything was spotless. Thanks again and when we are in Portland again, you will be the first vendor I call!!