Royal Thrones of
Oklahoma
Serving Oklahoma events throughout
Tulsa, Muskogee, Tahlequah, Grand Lake, Miami
…and everywhere in between!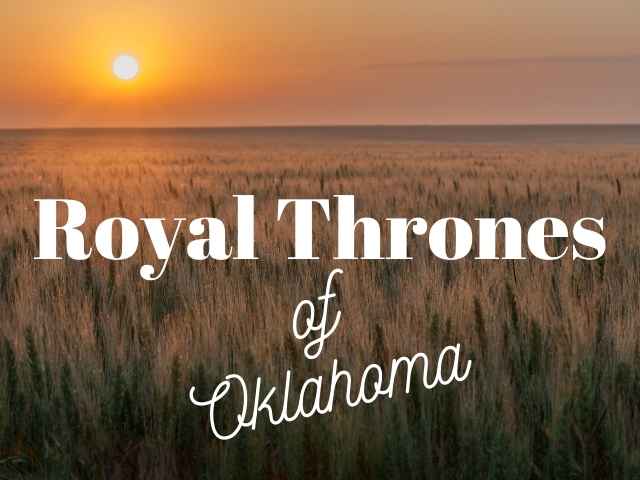 Luxury Restroom Trailers
Providing "the right place to go" for a variety of events in Green Country Oklahoma, including weddings, Native American festivals, corporate events, family gatherings, concerts, and much more!
The Opulence III
The Opulence III has 2 ladies stalls and two sinks and the mens room has a urinal, loilet, sink with soap and water.  The trailer is heated and air conditioned, clean and sanitized.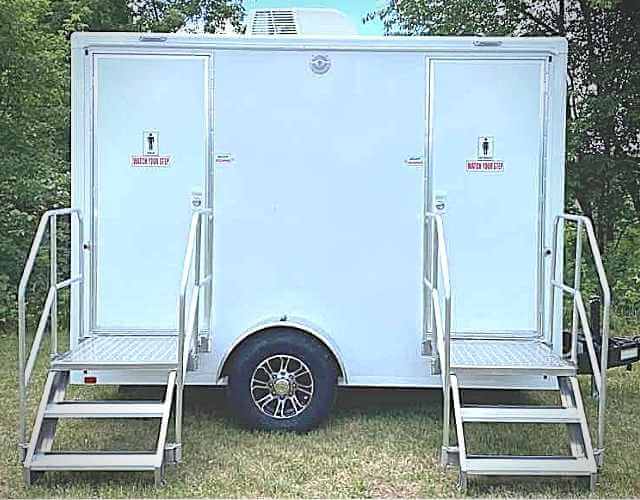 The Opulence Elite 3 Stall
The Opulence Elite has 2 individual ladies stalls, each with it's own sink with soap and water. The men's room has a urinal, loilet, and sink with soap and water.  The trailer is heated and air-conditioned, clean and sanitized.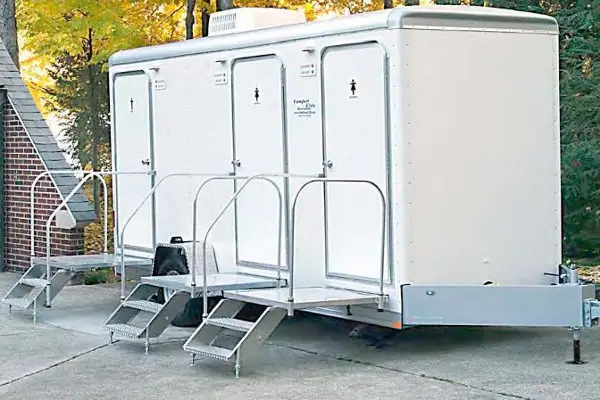 Royal Thrones Serving Oklahoma
We are proud Oklahomans and Native American Owned.
The Royal Thrones Restrooms toilet trailers are uniquely designed to enrich your event by providing convenience, comfort, and style for the most discernible of guests.
Featured Clients
We Have Had The Pleasure Of Working With Some Of The Top Companies, Venues, And Event Planners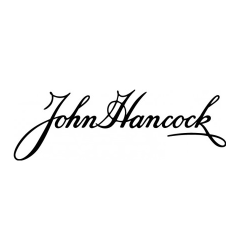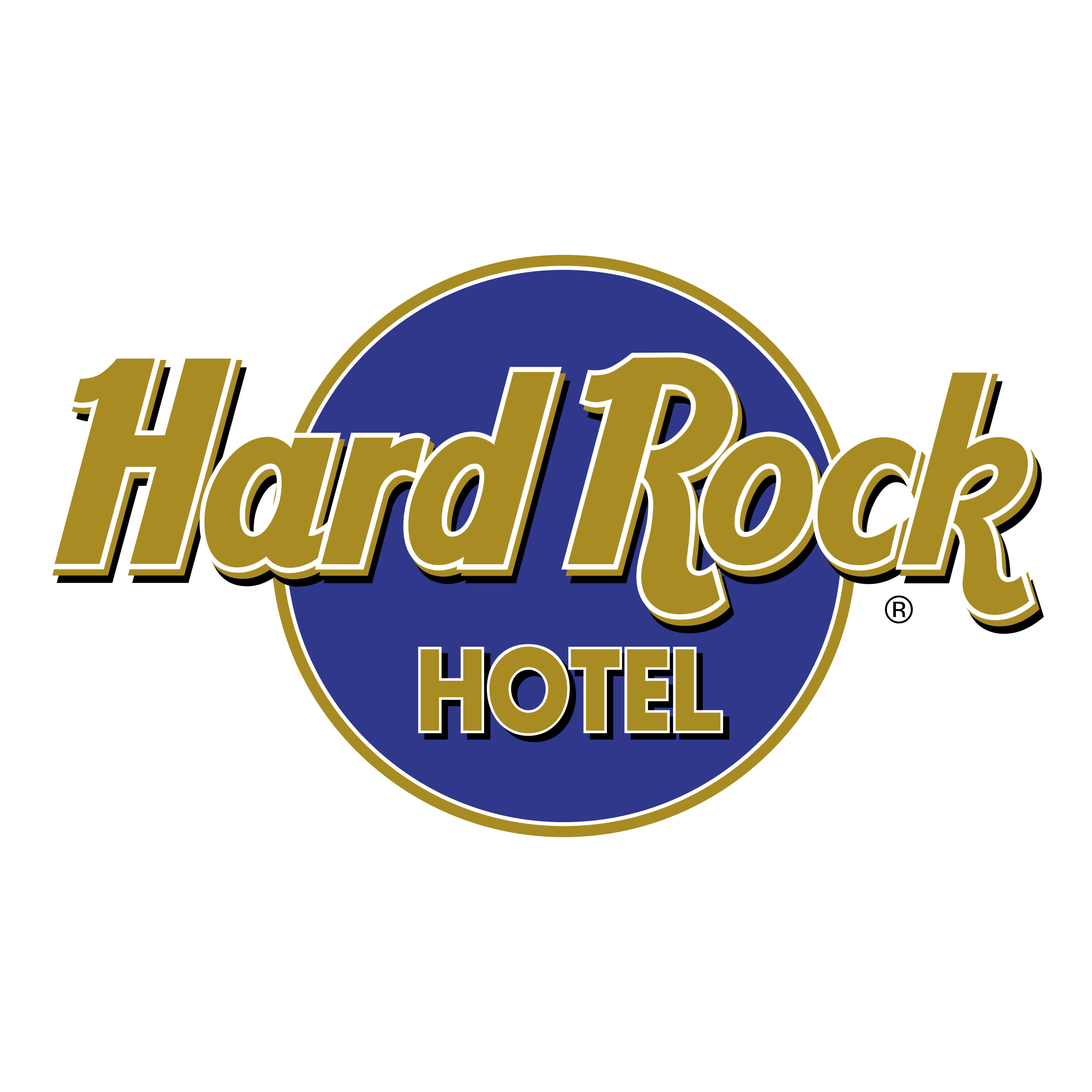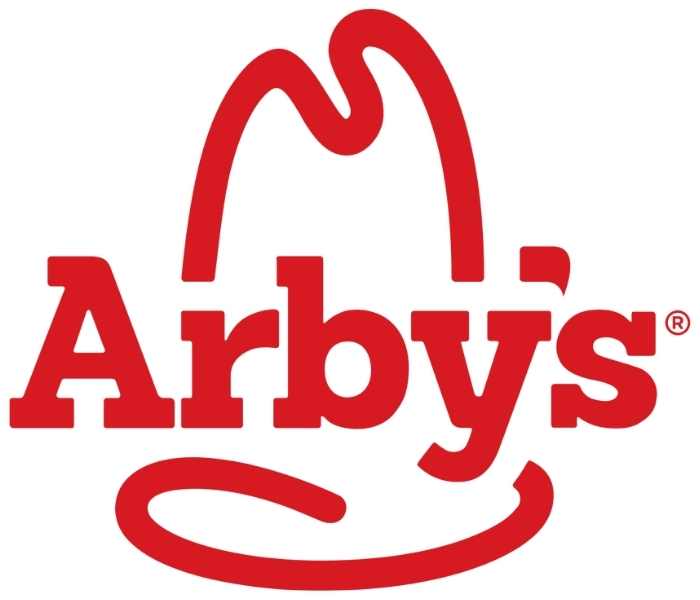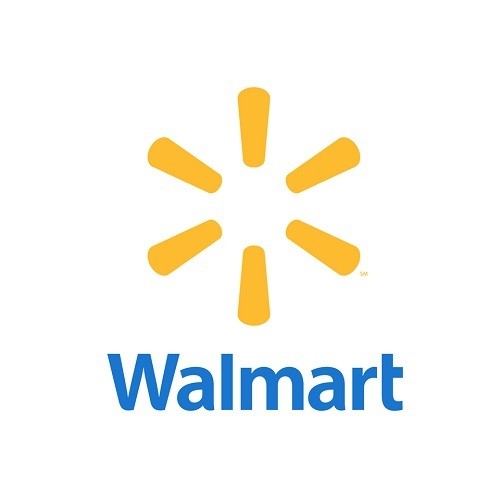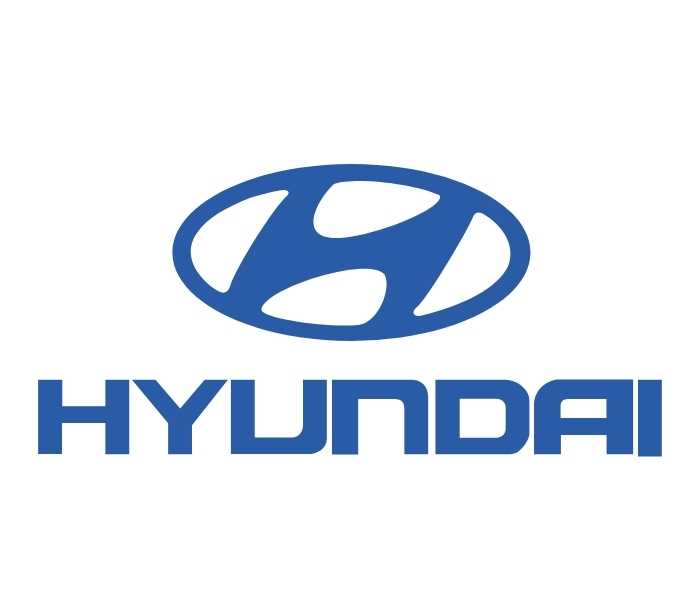 Portable Bathroom Gallery
Our Esteemed Clients Speak
I've had the pleasure of enjoying Royal Thrones at several events over the years. Not only are the restrooms clean and spacious, they attend to the smallest detail. This is a great service for Northwest Arkansas.
I saw one of these when I went to a friend's wedding. This is not the typical portable potty. Inside the restroom, you will find it very clean and spacious. Large mirror with matching countertop, and nicely decorated.
You and your team (Royal Thrones of New England) were great! It was a pleasure working with you, Mike made sure everything was spotless. Thanks again and when we are in Portland again, you will be the first vendor I call!!
Portable Restroom Trailers of Oklahoma Events
Weddings, parties, festivals and other outdoor special events. We have customized the trailers with the comfort of homes interior designs. From lighting and wall colors to flooring and hand-picked flowers and artwork.
Restrooms of Oklahoma
We service Oklahoma, Kansas, Texas and Arkansas…from Maine to West Texas!   At Royal Thrones of Oklahoma understand the importance of delivering very clean and comfortable restrooms with the best customer service in Oklahoma.  We will deliver your restroom on time, keep it serviced and cleaned, and pickup on your schedule.  Whether you need restrooms for your wedding, showers for your remodel, or any event!  Please call or email us to discuss your unique needs and how we can best accommodate you.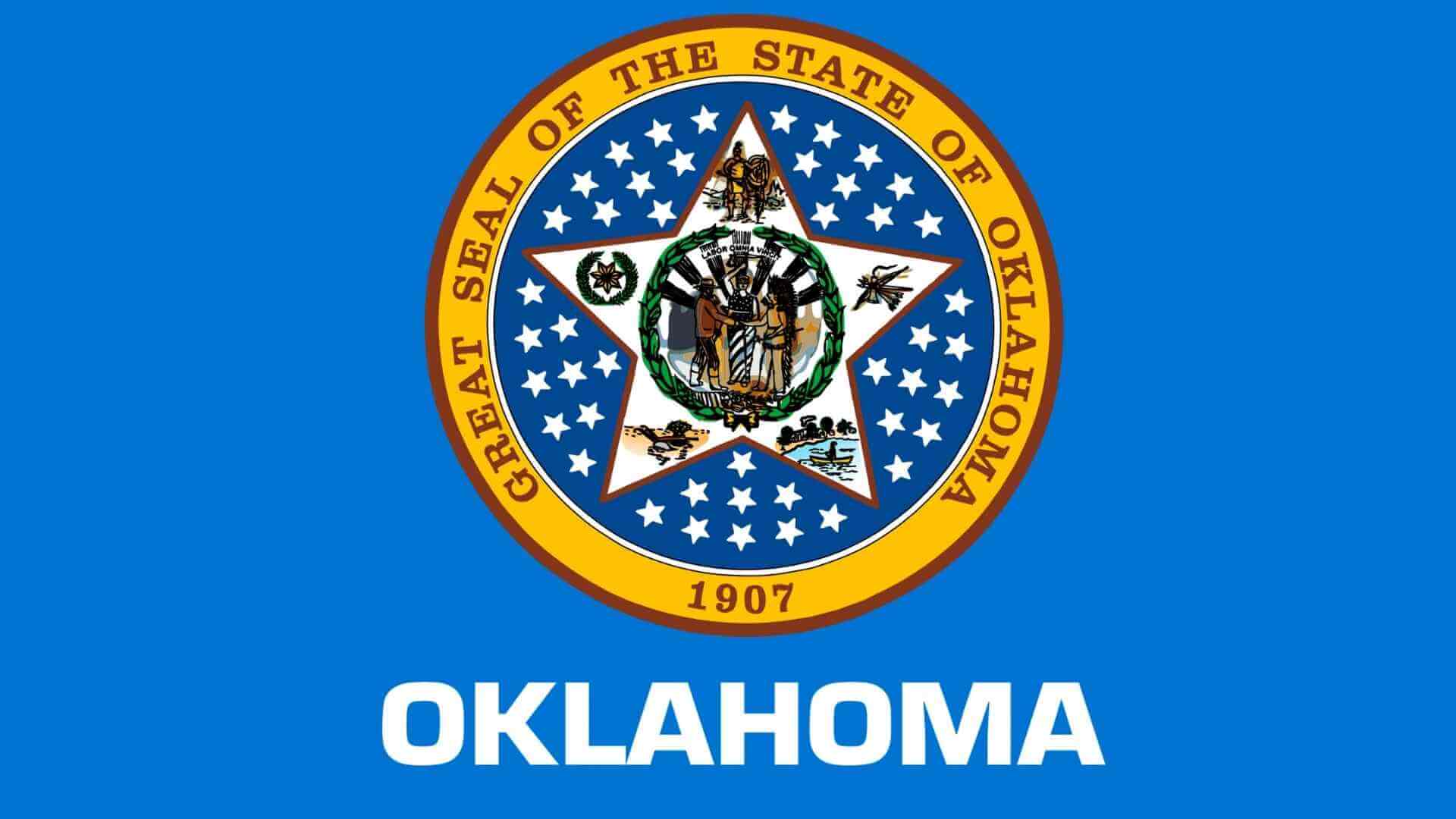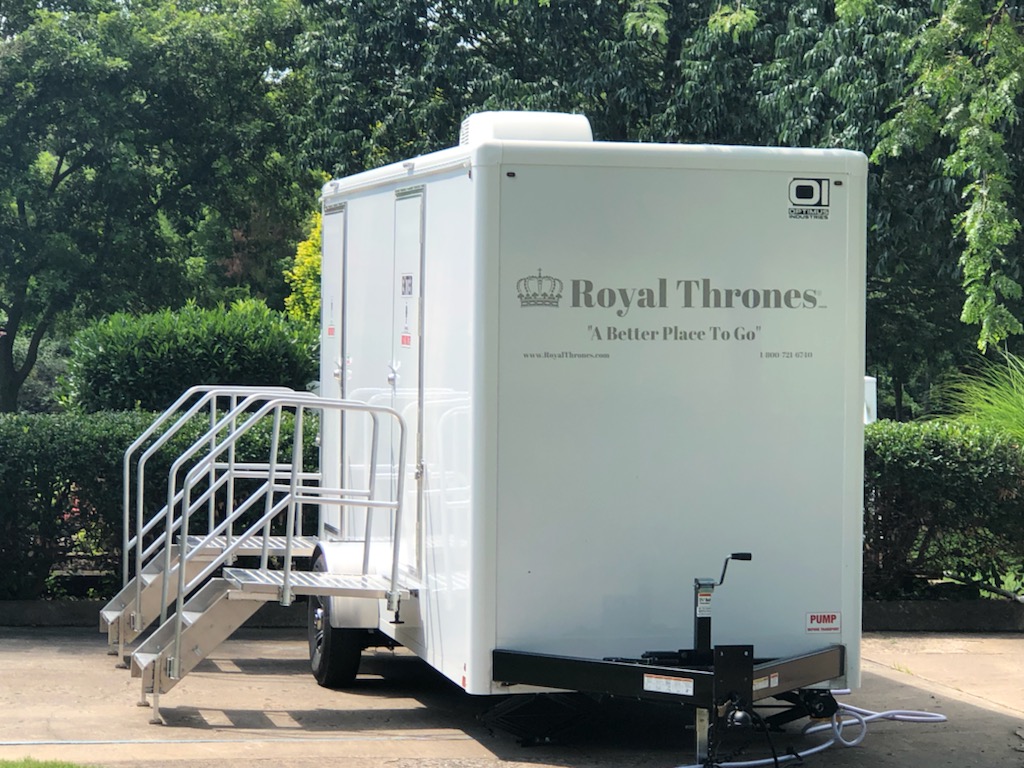 Weddings, Remodels, VIP and Corporate Events Restroom Trailers