Fort Smith and the
River Valley
Serving River Valley events throughout
Alma, Barling, Clarksville, Fort Smith, Ozark,
Russellville, Van Buren
…and everywhere in between!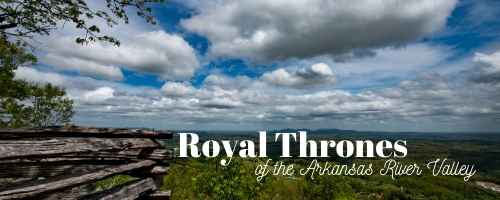 Luxury Restroom Trailers
provides VIP, luxury porta potty restrooms, and portable restroom trailers for weddings, corporate retreats, special events, home remodels, production, construction, and more. Our portable restrooms are uniquely designed to enrich your event by providing convenience and comfort to your guests. We provide our clients with luxury portable restroom trailers at a competitive rate. We have 3 stall portable luxury restrooms available to rent for both short and long-term rentals.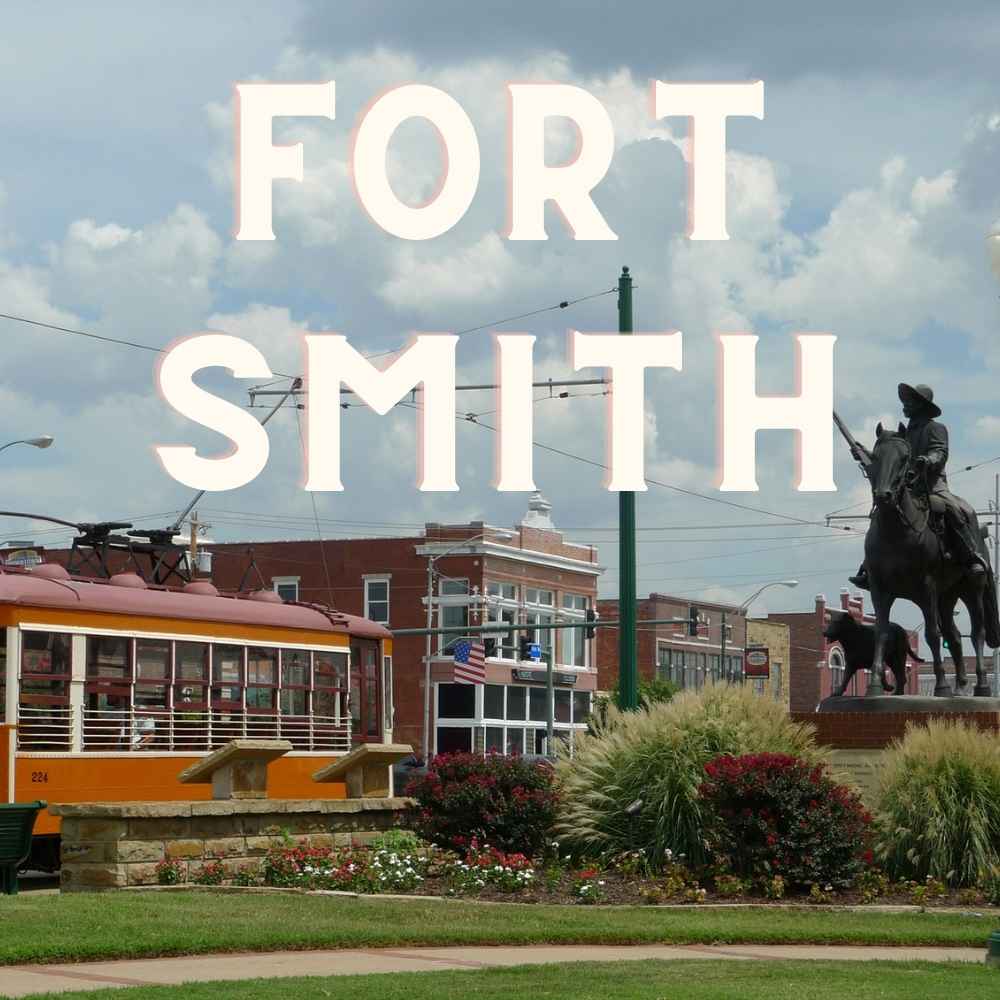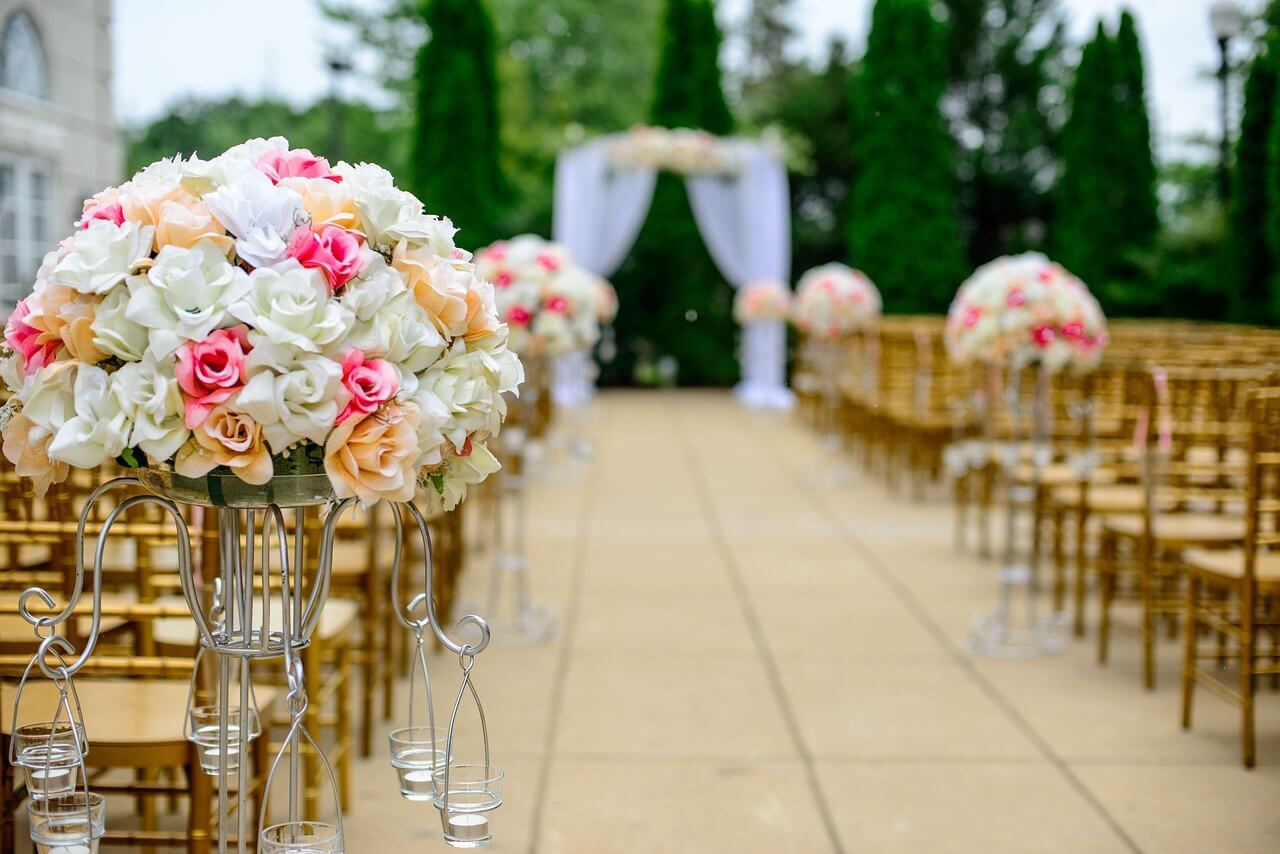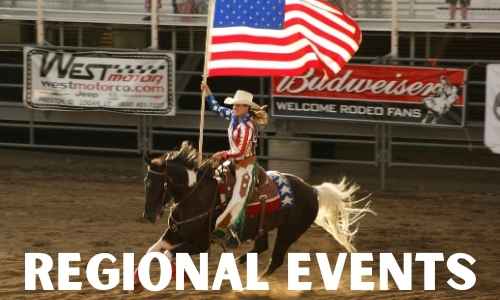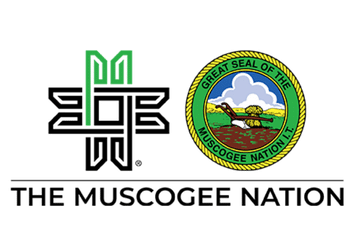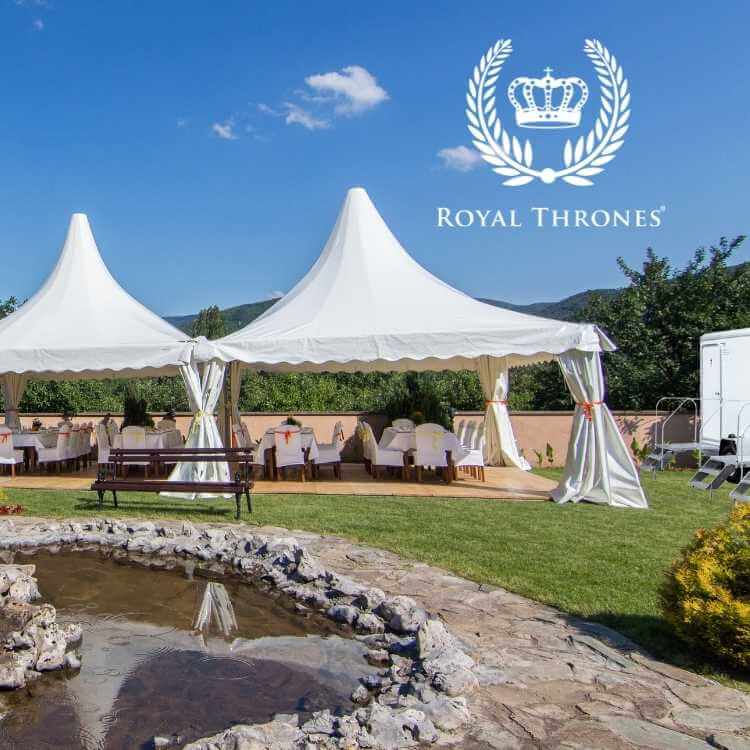 Featured Clients
We Have Had The Pleasure Of Working With Some Of The Top Companies, Venues, And Event Planners
Portable Bathroom Gallery
Our Esteemed Clients Speak
I've had the pleasure of enjoying Royal Thrones at several events over the years. Not only are the restrooms clean and spacious, they attend to the smallest detail. This is a great service for Northwest Arkansas.
I saw one of these when I went to a friend's wedding. This is not the typical portable potty. Inside the restroom, you will find it very clean and spacious. Large mirror with matching countertop, and nicely decorated.
Very professional and terrific service. The bathrooms are beautiful and everyone was thrilled to use them. Delivery and pick-up were effortless. Highly recommend this company for our next event.
Coming to a State Near You
Reserve a Territory Today