Royal Thrones of
West Texas
Servicing West Texas events in
Midland, Odessa, Abilene, Lubbock, San Angelo,
…and everywhere in between!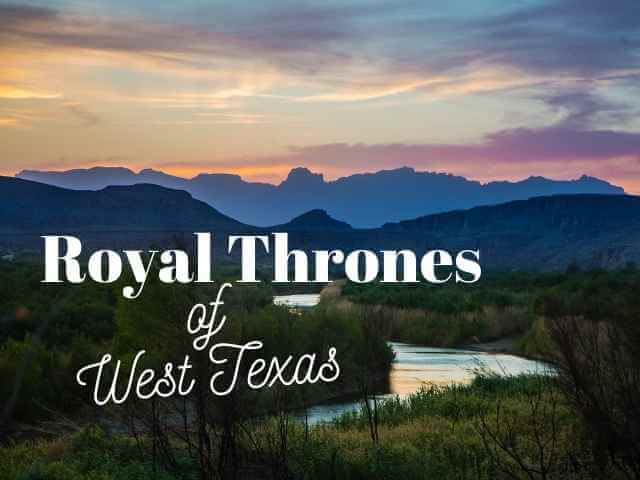 Luxury Restroom Trailers
Providing "the best place to go" in Midland and West Texas for a variety of events including weddings, corporate events, family gatherings, concerts, and much more!
Royal Thrones of  West Texas
ROYAL THRONES™ luxury restrooms are great for a Sales Center, Temporary Office Space, Oil Drilling Rig, Army Base, Reunion, School Event, Family Gathering and Festivals. For a single event, on a long-term basis, or in an emergency or overnight situation, Royal Thrones of West Texas has the solution for you. From small, single trailers to the largest units available, which can accommodate hundreds of guests.
Portable Bathroom Gallery
Our Esteemed Clients Speak
I've had the pleasure of enjoying Royal Thrones at several events over the years. Not only are the restrooms clean and spacious, they attend to the smallest detail. This is a great service for Northwest Arkansas.
I saw one of these when I went to a friend's wedding. This is not the typical portable potty. Inside the restroom, you will find it very clean and spacious. Large mirror with matching countertop, and nicely decorated.
You and your team (Royal Thrones of New England) were great! It was a pleasure working with you, Mike made sure everything was spotless. Thanks again and when we are in Portland again, you will be the first vendor I call!!