Royal Thrones
Alabama
Serving Alabama special events inBirmingham, Montgomery, Mobile  …and everywhere in between!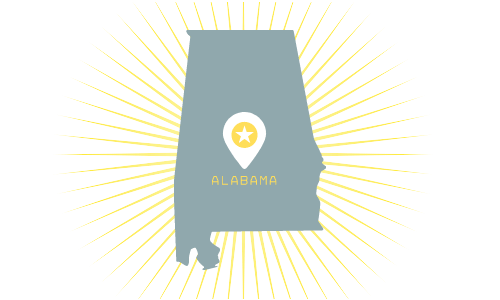 Alabama Luxury Restroom Trailers
Providing the best luxury portable restrooms in Alabama for your guests at a variety of events including Corporate Events, Weddings, Family gatherings, Concerts, and much more!
Royal Thrones of Alabama
Our luxury restroom trailers were designed to be spacious and comfortable with running water and air conditioning. Royal Thrones is known as the friendly, professional, and yes, luxury option for restroom trailer rentals. Our trailers are designed to create the experience of a 5-star hotel.
The Royal Throne is perfect for a wedding, a concert, a golf tournament, a construction project, or any other event easier than ever before.
In Alabama,
we cover all of your portable restroom needs. Whether your occasion is a little event or large business event, a wedding ceremony or a big celebration, business remodels, or an unexpected emergency circumstance, we have the solution for the outdoor restrooms. Royal Thrones Restrooms portable toilet trailers in Alabama are exclusively styled with your guest's luxury comfort in mind. The trailers themselves are appealing yet diverse restroom facilities that can be put in virtually any type of location and also may entirely work without direct connection to venue water or power sources. Royal Thrones of Alabama supply your guests with sanitary bathrooms, personal privacy, and also maximum area and comfort.
Featured Clients
We Have Had The Pleasure Of Working With Some Of The Top Companies, Venues, And Event Planners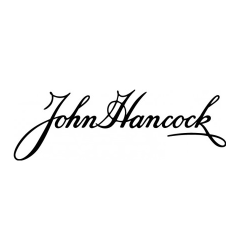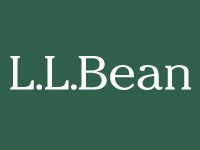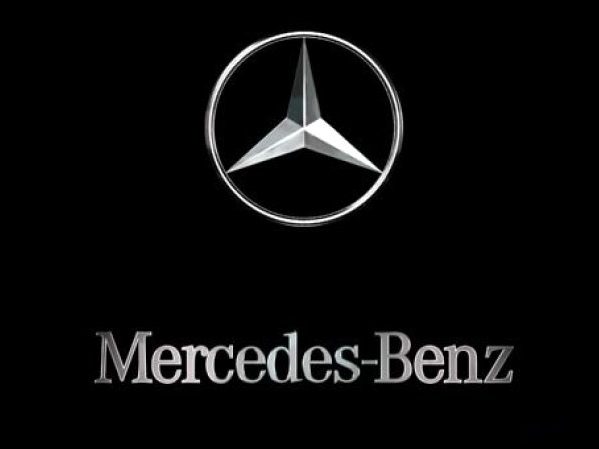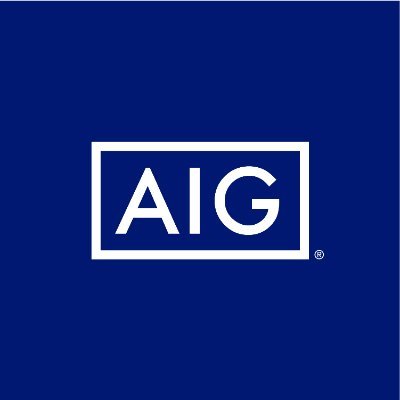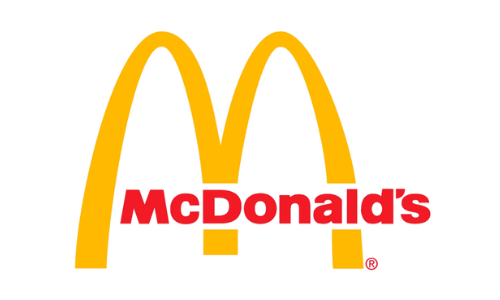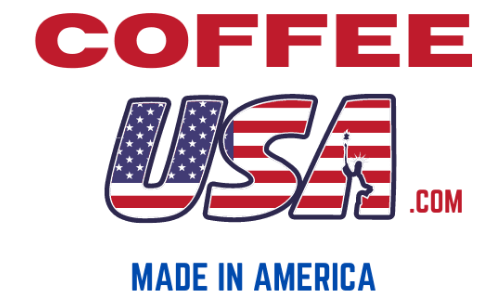 Portable Bathroom Gallery
Our Esteemed Clients Speak
I've had the pleasure of enjoying Royal Thrones at several events over the years. Not only are the restrooms clean and spacious, they attend to the smallest detail. This is a great service for Northwest Arkansas.
I saw one of these when I went to a friend's wedding. This is not the typical portable potty. Inside the restroom, you will find it very clean and spacious. Large mirror with matching countertop, and nicely decorated.
You and your team (Royal Thrones of New England) were great! It was a pleasure working with you, Mike made sure everything was spotless. Thanks again and when we are in Portland again, you will be the first vendor I call!!
I was throwing a big party for my retirement from the Air Force and needed a portable bathroom option that my family and friends could use. The whole experience was seamless and easy. John Brahm
Find the best savings easily and fast
Faster.  Cheaper.  On your side.