Royal Thrones
Little Rock, Arkansas
Serving Little Rock and Central Arkansas
Luxury Restroom Trailers
Providing "the right place to go" for a variety of events in Little Rock, including weddings, corporate events, family gatherings, concerts, and much more!
Royal Thrones is an industry leader when it comes to supplying portable restroom trailer rentals across Arkansas. Their customer focus approach service customers with the perfect portable toilet rental solution, no matter the size of their event or construction project.  Royal Thrones trailers come with added amenities such as running water, hand soap, air conditioned and heating providing guests with a more luxurious experience. So if you're in Central Arkansas and need a reliable, clean and nice restroom trailer for your next big event, be sure to trust Royal Thrones – their experienced team can provide everything you need.
The Opulence III
The Opulence III has 2 ladies stalls and two sinks and the mens room has a urinal, loilet, sink with soap and water.  The trailer is heated and air conditioned, clean and sanitized.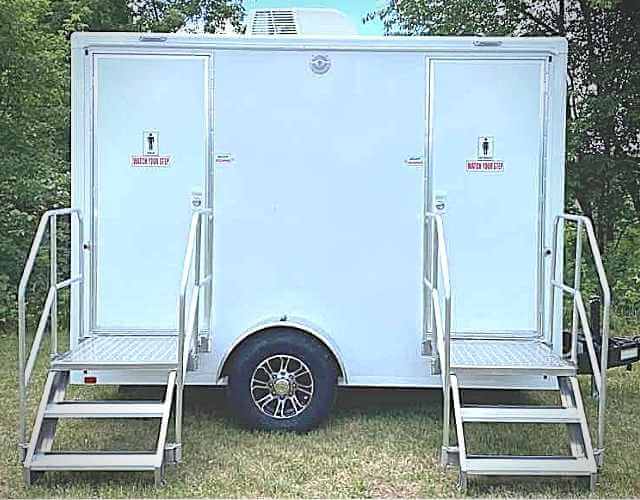 The Opulence Elite 3 Stall
The Opulence Elite has 2 individual ladies stalls, each with it's own sink with soap and water. The men's room has a urinal, loilet, and sink with soap and water.  The trailer is heated and air-conditioned, clean and sanitized.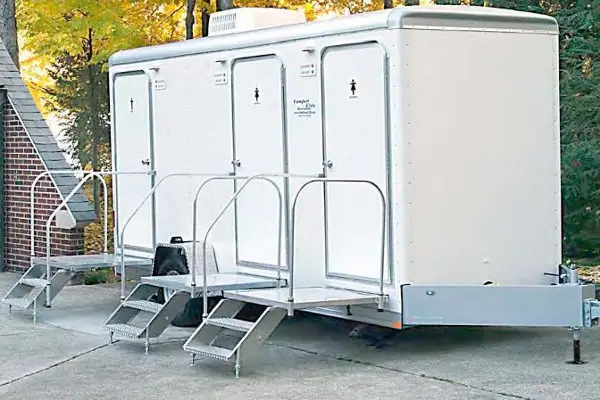 Royal Thrones Serving Central Arkansas

The Royal Thrones Restrooms toilet trailers are uniquely designed to enrich your event by providing convenience, comfort, and style for the most discernible of guests.
Featured Clients
We Have Had The Pleasure Of Working With Some Of The Top Companies, Venues, And Event Planners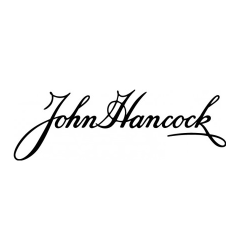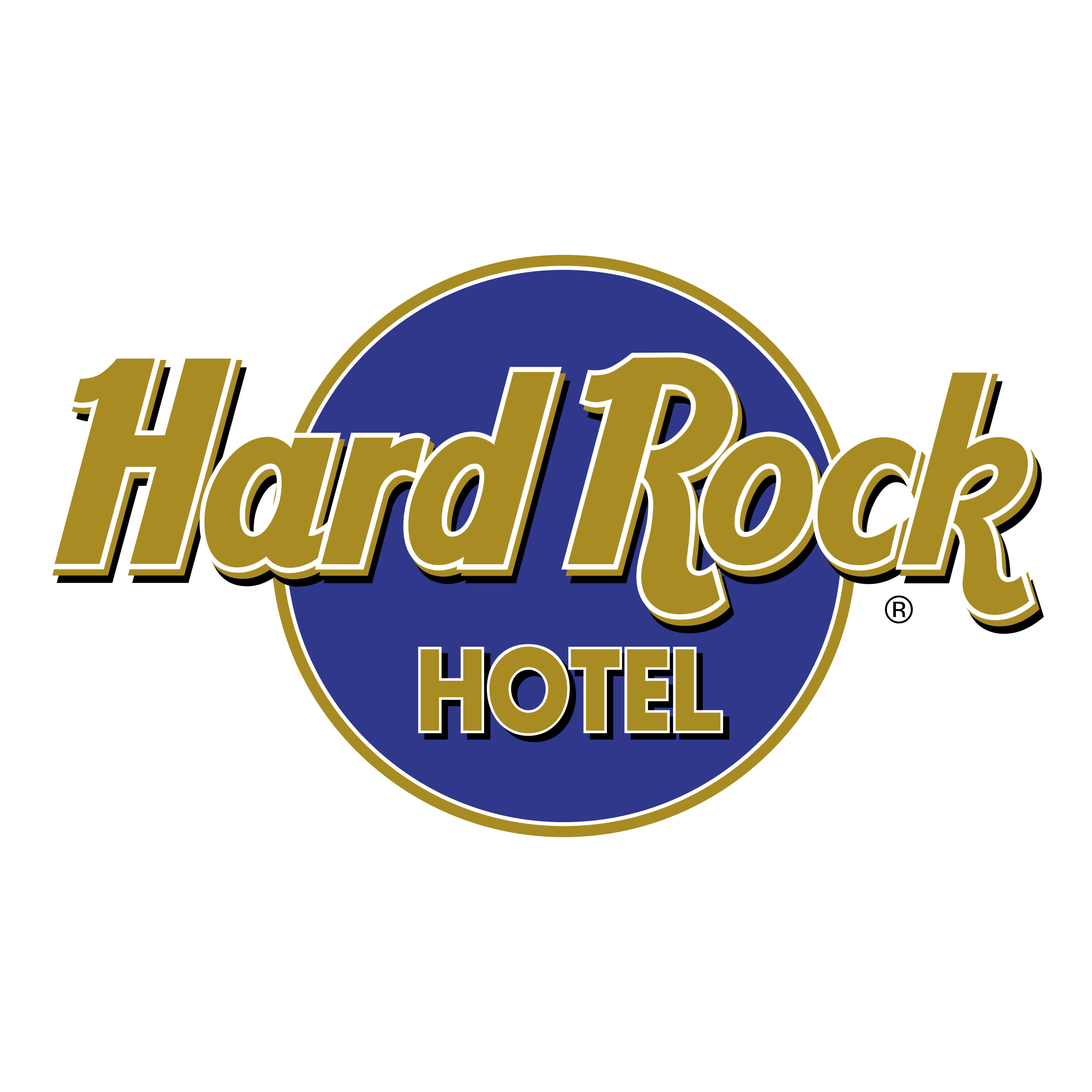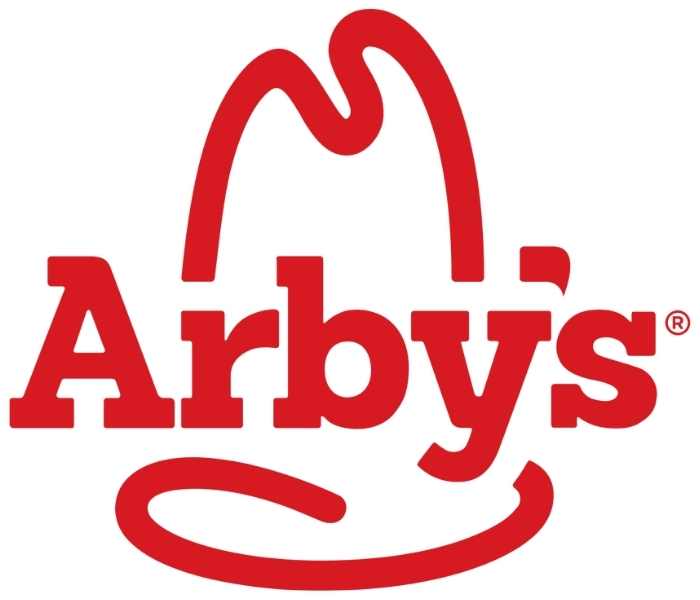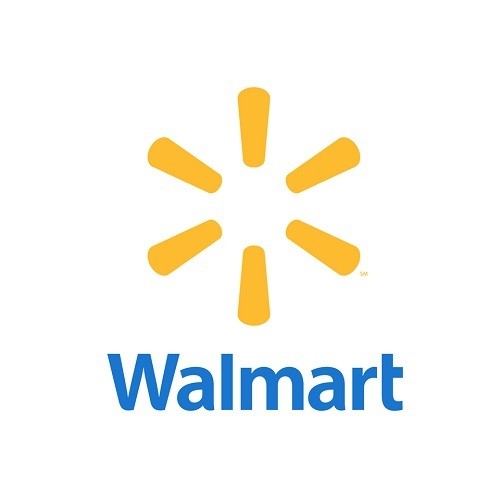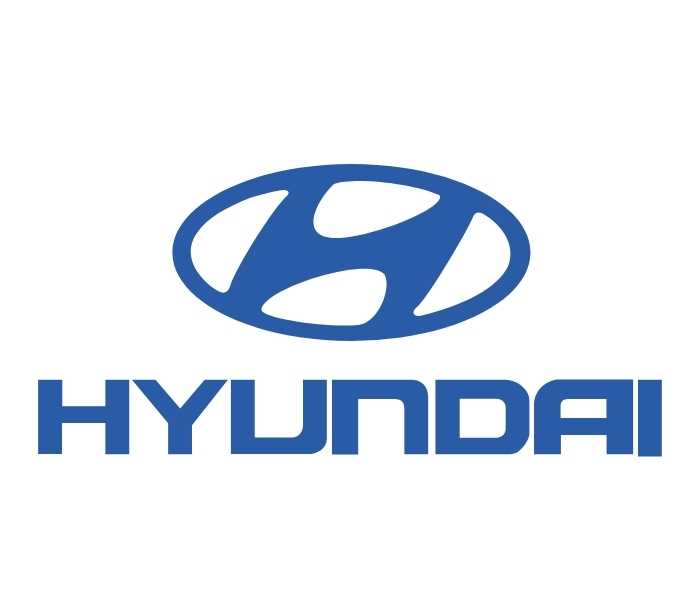 Portable Bathroom Gallery
Royal Thrones Rental Guide
You can learn everything there is to know about renting a luxury restroom trailer from our Royal Thrones rental guide. Every day across the nation, Royal Thrones rents out portable restroom trailers.  Fill out the short form to get an estimate, and we will call you to discuss your needs, or give us a call at 1-800-721-6740 for additional details about our rental restroom trailers.
How To Reserve A Restroom Trailer
When you're looking to reserve a restroom trailer, the process is hassle-free. Simply fill out the convenient form on our website and one of our representatives will respond quickly. If you have any questions regarding your rental, feel free to give us a call – we always enjoy hearing from our customers! Our team of friendly experts are available at 800-721-6740, 7 days a week. We will contact you right away to answer any questions and complete the process of booking your restroom trailer.
WHAT ARE THE ELECTRICAL AND WATER REQUIREMENTS?
Our restroom trailer requires a 110v dedicated 20 amp power source within 100 ft of placement. If the weather is under 45 degrees, a separate 20 amp source may be needed (for added wall heaters and/or water heater). If power is not available onsite, we offer generators that you can rent along with the trailer. Our restroom trailer requires a water source within 100 ft of placement in which our garden hose can be connected to supply water.
If the event does not have access to a water supply, we have an onboard water supply than can be used at an additional cost.  We also have generators available if needed.
WHAT IS INCLUDED IN THE RENTAL?
Royal Thrones provides a convenient and luxurious bathroom experience for events of all sizes. Not only do we provide the restroom trailers, but we also supply everything you need to hook them up – such as electrical cords and water hoses! Our trailers come fully stocked with toilet paper, paper towels, trash with trash bags, and hand soap so you don't have to worry about bringing your own supplies. However, the client is responsible for basic upkeep during events such as adding paper products when necessary and if desired Royal Thrones may have trained attendants that can be on-site to handle these tasks at an extra cost depending on the location
If a long-term rental is chosen, then the client will also be responsible to clean, maintain and supply the trailer as needed.
HOW IS DELIVERY CONDUCTED?
For a Saturday event, our restroom trailer is normally delivered on Thursday or Friday. Our delivery team will schedule a convenient time to deliver the trailer to your venue. We will adjust our timetable to a coordinate with you to ensure a prime delivery time and restroom trailer placement. we would prefer to meet someone on site to show us where you prefer the tailer parked.  Our restroom trailer is typically picked up on Sunday or Monday, so nobody needs to be present.
What parking area is needed?
It is necessary for the trailer to be put up in a somewhat flat area.  We do have the ability to level the trailer a few inches.  It's also crucial to keep in mind that our trailers don't do well in confined locations or around tree limbs. Make sure that both the placement area and the road to get there have enough clearance (12'w x 12'h) from any overhanging tree branches.  The typical restroom trailer is 8 X 22 in size.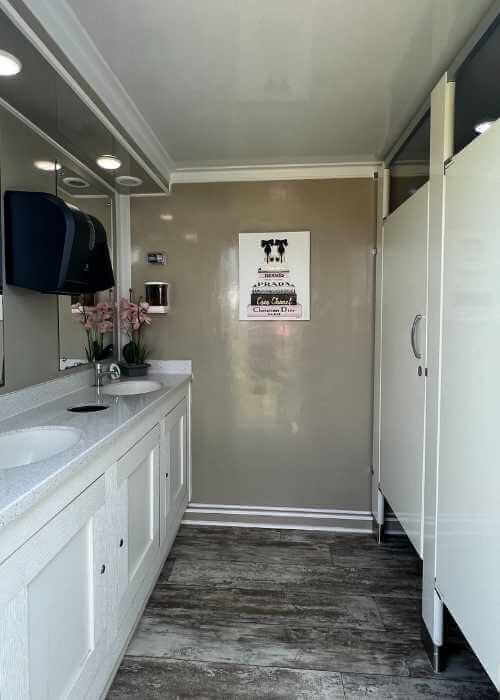 Our Esteemed Clients Speak
I've had the pleasure of enjoying Royal Thrones at several events over the years. Not only are the restrooms clean and spacious, they attend to the smallest detail. This is a great service for Northwest Arkansas.
I saw one of these when I went to a friend's wedding. This is not the typical portable potty. Inside the restroom, you will find it very clean and spacious. Large mirror with matching countertop, and nicely decorated.
You and your team (Royal Thrones of New England) were great! It was a pleasure working with you, Mike made sure everything was spotless. Thanks again and when we are in Portland again, you will be the first vendor I call!!
Portable Restroom Trailers of Arkansas
Weddings, parties, construction projects, festivals, and other outdoor special events. We have customized the trailers with the comfort of home interior designs. From lighting and wall colors to flooring and hand-picked flowers and artwork.