Royal Thrones Restrooms
of Tulsa
Serving events
throughout eastern Oklahoma
(Tulsa, Muskogee, Tahlequah, Grand Lake, Miami)
Call Us To Get A Quick Quote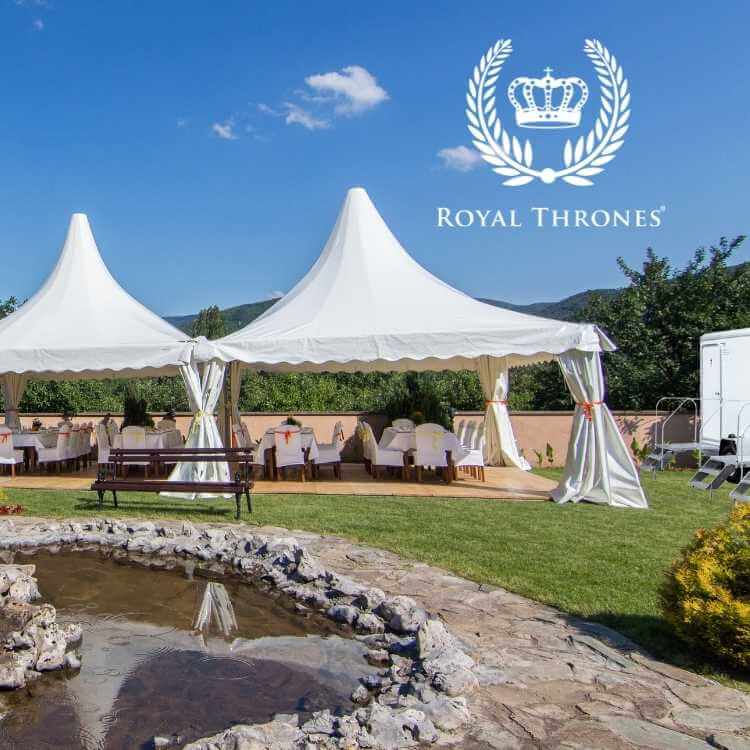 Oklahoma
Restroom Trailers
Oklahoma Restroom Trailer is the leader in portable restrooms and portable toilets. We offer a wide selection of restroom trailers, portable bathrooms, shower trailers and portable toilets for rent. Whether you're hosting an event or are looking for temporary sanitation solutions, we can help! Our professional team will deliver, set up, and maintain your restroom trailer to
 We specialize in weddings, corporate events, or large festival, our luxurious restroom trailers will ensure your guests have an memorable experience. With Royal Thrones Restrooms, you can rest assured that your guests will get the VIP treatment.  We also have a number of Construction restroom trails for rent.  Many offices and dealerships under remodels want to keep the door open and do not want to use porta potties, we understand and have the perfect solution
Contact us today to learn more about our selection of luxury restrooms available for rent.  800-721-6740
Oklahoma Leading Residential, Commercial, and Event Service Rentals
These are perfect for weddings, fundraisers, birthday parties, business construction, remodels  and other occasions when you simply want the best. When it comes to renting portable bathrooms in Oklahoma, there is no better choice than Royal Thrones mobile restroom rentals. Our outdoor portable toilets are perfect for any event or construction site, and our team of professional staff will ensure that you're provided with quality service throughout the rental period. Not only do we offer affordable rates on all of our portable toilet rentals, but we also provide superior customer service and timely delivery. With a variety of sizes, features and amenities available to choose from, you're sure to find an outdoor portable toilet that meets your needs. From single unit rentals to larger luxury units with running water facilities, we have the perfect solution for all of your Oklahoma portable toilet rental needs..   … Click Here to Get an Instant Quote or You may call us at 800-721-6740
When it comes to renting portable toilets in Arkansas, there is no better choice than mobile restroom rentals. Our outdoor portable toilets are perfect for any event or construction site, and our team of professional staff will ensure that you're provided with quality service throughout the rental period. Not only do we offer affordable rates on all of our portable toilet rentals.

Luxury Restroom Trailers
provides VIP, luxury porta potty restrooms, and portable restroom trailers for weddings, corporate retreats, special events, home remodels, production, construction, and more. Our portable restrooms are uniquely designed to enrich your event by providing convenience and comfort to your guests. We provide our clients with luxury portable restroom trailers at a competitive rate. We have 3 stall portable luxury restrooms available to rent for both short and long-term rentals.
Oklahoma Clients
We Have Had The Pleasure Of Working With Some Of The Top Companies, Venues, And Event Planners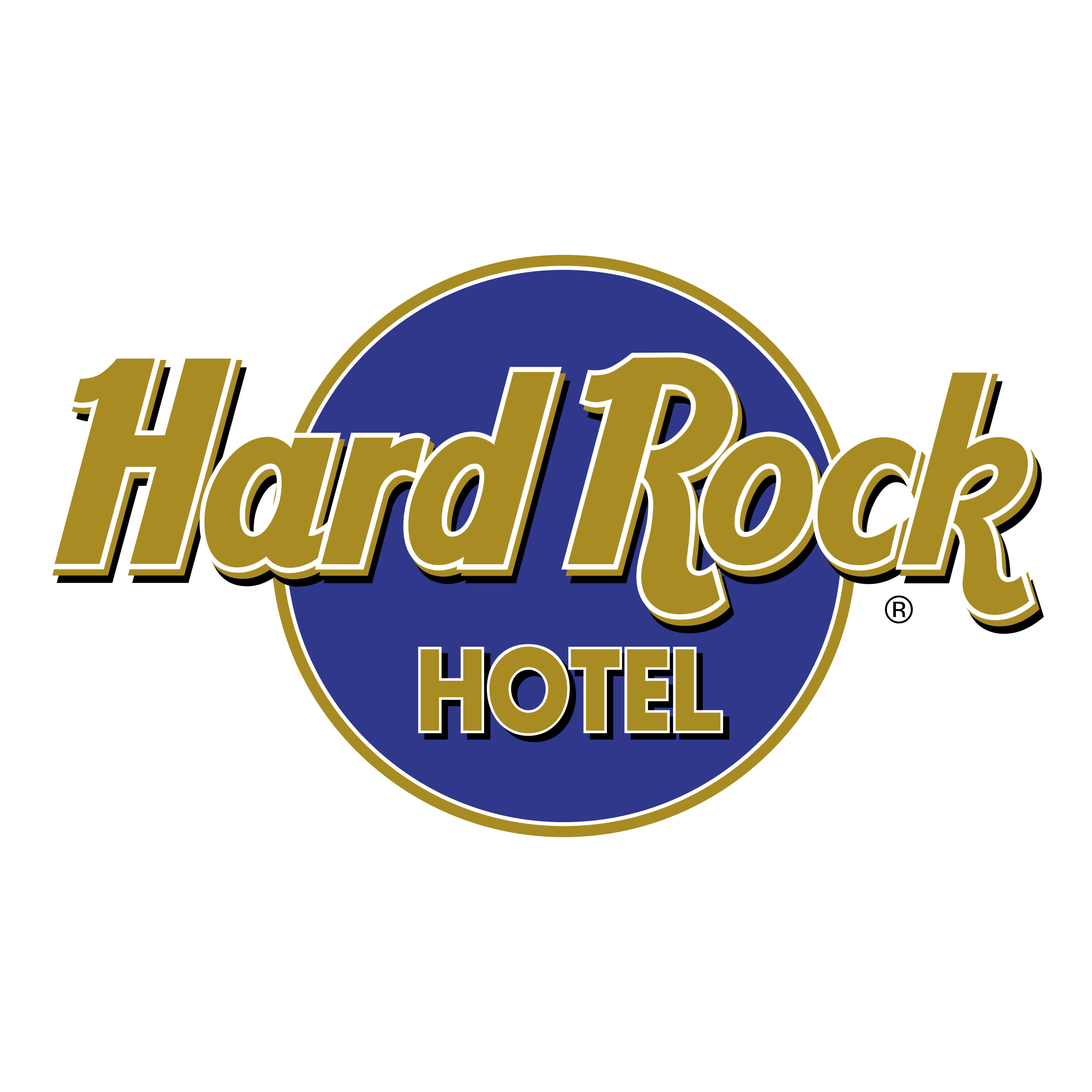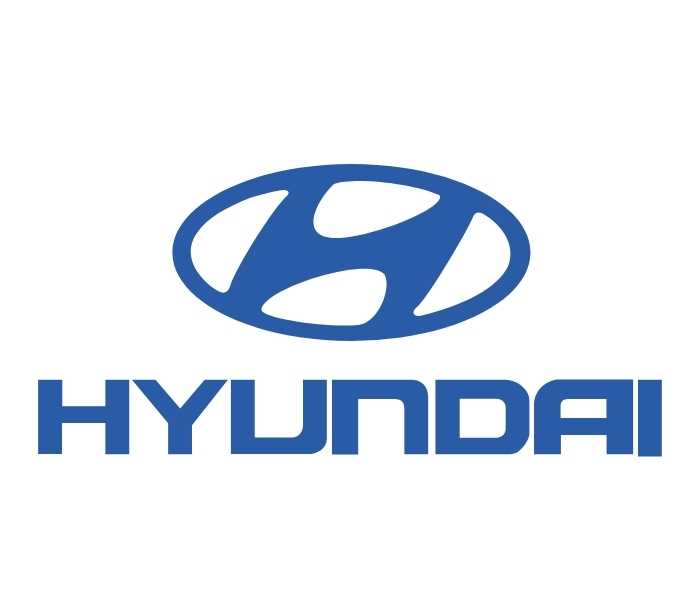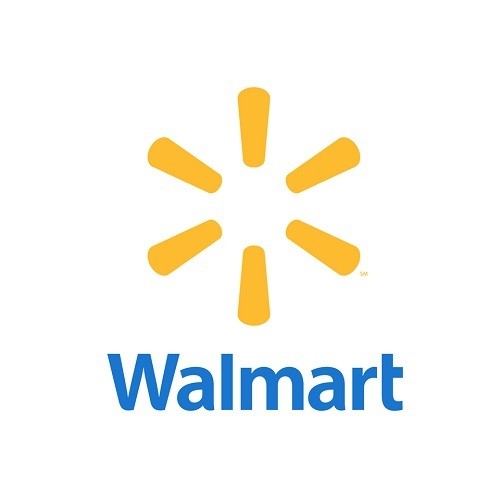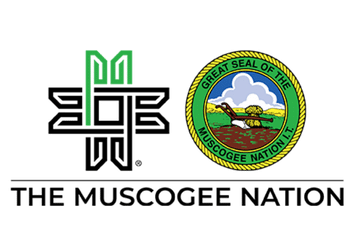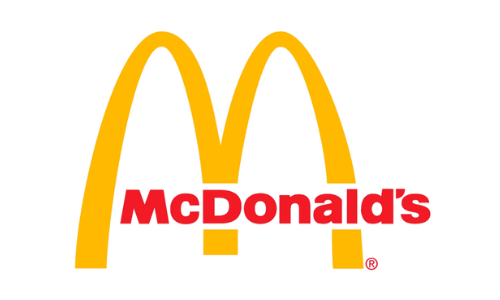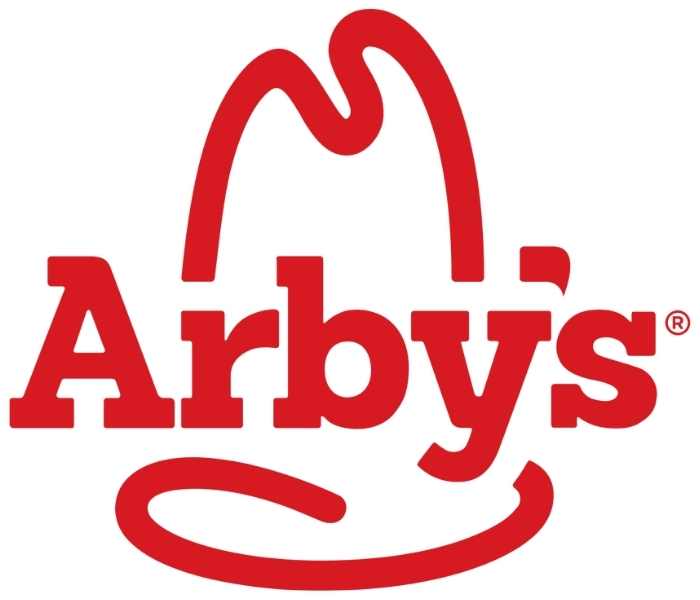 Portable Bathroom Trailer Gallery
Our Esteemed Clients Speak
They're not a portable potty but a portable bathroom!! It was so awesome to have such a nice place for my guests. Thank you Bill!
We recently rented for our son's wedding that was held at our farm. Bill was a pleasure to work with from start to finish. It just so happened that the weather turned icy the days before the wedding but Bill made sure we had the trailer in plenty of time. He even washed it off before bringing it to us. We would definitely use him again and out wedding planner has already referred him to other clients
From the first phone call / email to Royal Thrones the service was outstanding. They followed up on the rental multiple times. Any time I called they always answered the phone and i had my questions answered.
These restrooms are very clean and elegant.  Highly recommend for any event you are having.
Royal Thrones Portable Toilet Guide
You can learn everything there is to know about renting a luxury portable toilets from our Royal Thrones rental guide. Every day across the nation, Royal Thrones rents out portable restroom trailers.  Fill out the short form to get an estimate, and we will call you to discuss your needs, or give us a call at 1-800-721-6740 for additional details about our rental restroom trailers.  Serving all of Oklahoma.
Frequently Asked Questions
Serving all of Oklahoma
Tulsa

Muscogee
Bartlesville
Okmulgee
Broken Arrow
Skytook
Sapulpa
Claremore
Grand Lake
Miami
Call Us To Get A Quick Quote
HOW TO RESERVE A TRAILER?
When you're looking to reserve a restroom trailer, the process is hassle-free. Simply fill out the convenient form  and one of our partners will respond quickly. If you have any questions regarding your rental, feel free to give us a call.
WHAT ARE THE WATER REQUIREMENTS?
Our restroom trailer requires a water source within 50 to 100 ft of placement in which our garden hose can be connected to supply water.  If the event does not have access to a water supply, we have an onboard water supply than can be used at an additional cost.   Please let us know ahead of time if we need to bring water.
WHAT ARE THE ELECTRICAL REQUIREMENTS?
Our restroom trailers requires a regular 110 volt dedicated 20 amp power source within 100 ft of placement. If the weather is under 45 degrees, a separate 20 amp source may be needed (for added wall heaters and/or water heater). If power is not available onsite, we offer generators that you can rent along with the trailer.   
WHAT IS INCLUDED IN THE RENTAL?
Royal Thrones provides a convenient and luxurious bathroom experience for events of all sizes.  We  supply everything you need to hook them up – such as electrical cords and water hoses! Our trailers come fully stocked with toilet paper, paper towels, trash with trash bags, and hand soap so you don't have to worry about bringing your own supplies.
However, the client is responsible for basic upkeep during events such as adding paper products when necessary and if desired Royal Thrones may have trained attendants that can be on-site to handle these tasks at an extra cost depending on the location
If a long-term rental is chosen, then the client will also be responsible to clean, maintain and supply the trailer as needed.
HOW IS DELIVERY HANDLED?
For a Saturday event, our restroom trailer is normally delivered on Thursday or Friday. Our delivery team will schedule a convenient time to deliver the trailer to your venue. We will adjust our timetable to a coordinate with you to ensure a prime delivery time and restroom trailer placement. we would prefer to meet someone on site to show us where you prefer the trailer parked.  Our restroom trailer is typically picked up on Sunday or Monday, so nobody needs to be present.
WHAT PARKING SPACE IS NEEDED?
It is necessary for the trailer to be put up in a somewhat flat area.  We do have the ability to level the trailer a few inches.  It's also crucial to keep in mind that our trailers work better in an open area without or around tree limbs. Make sure that both the placement area and the road to get there have enough clearance (12'w x 12'h) from any overhanging tree branches.  The typical restroom trailer is 8′ X 22′ feet in size.