Royal Thrones Restrooms
of Tulsa
Serving events
throughout eastern Oklahoma
(Tulsa, Muskogee, Tahlequah, Grand Lake, Miami)

Luxury Restroom Trailers
provides VIP, luxury porta potty restrooms, and portable restroom trailers for weddings, corporate retreats, special events, home remodels, production, construction, and more. Our portable restrooms are uniquely designed to enrich your event by providing convenience and comfort to your guests. We provide our clients with luxury portable restroom trailers at a competitive rate. We have 3 stall portable luxury restrooms available to rent for both short and long-term rentals.
Oklahoma Clients
We Have Had The Pleasure Of Working With Some Of The Top Companies, Venues, And Event Planners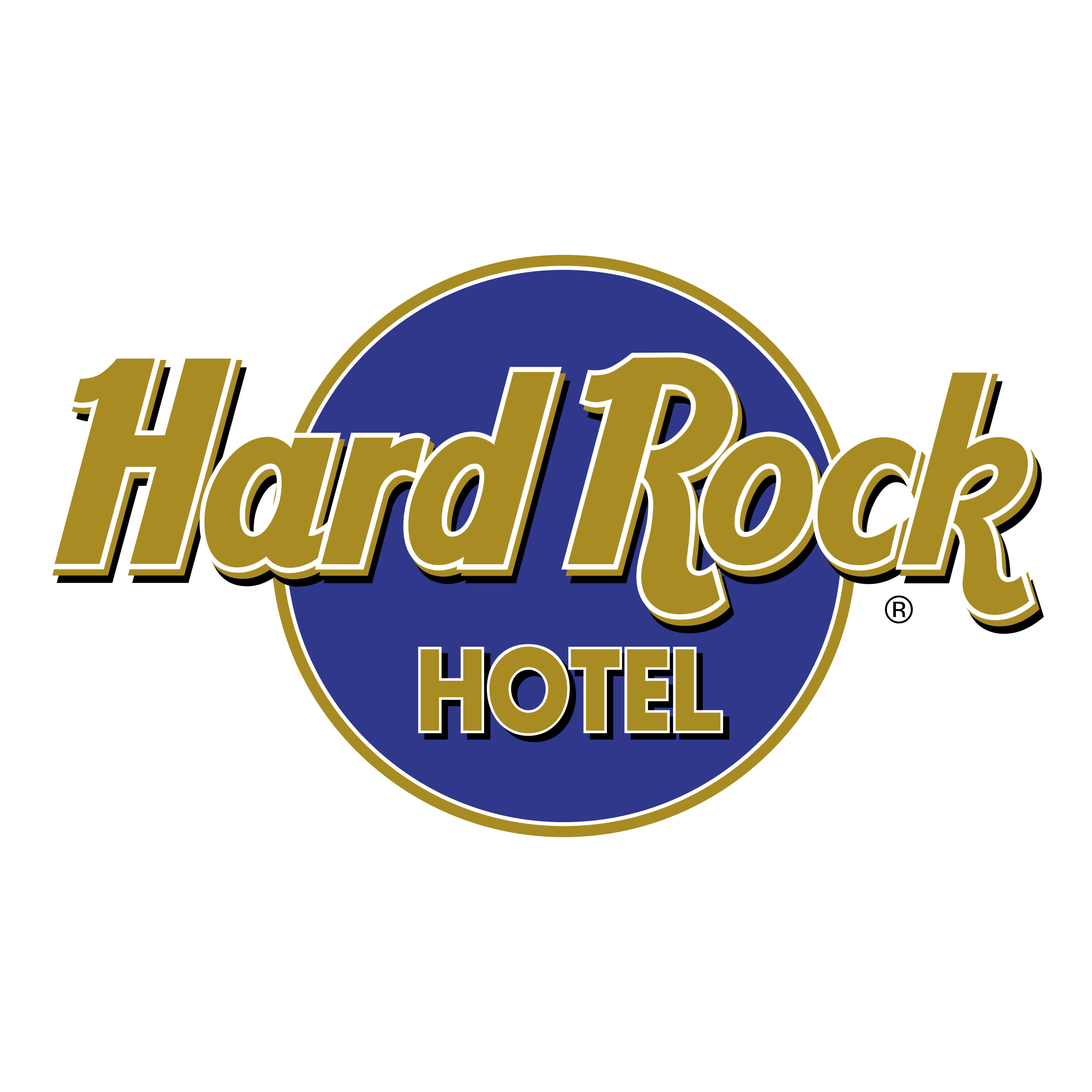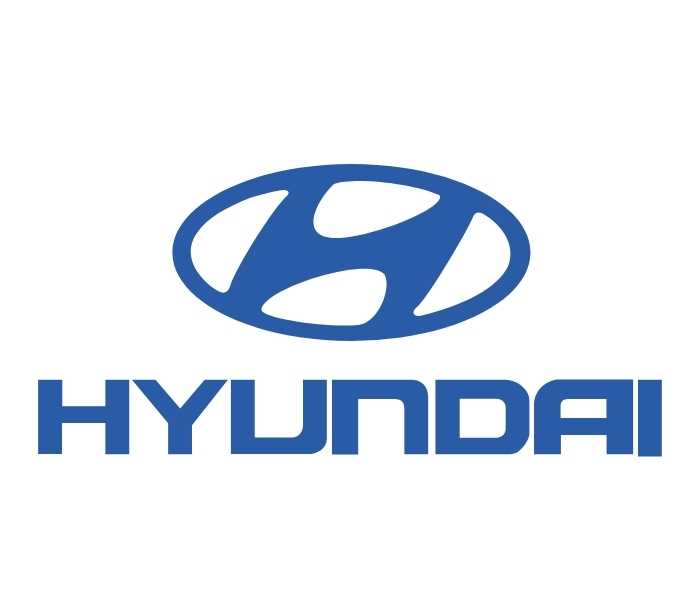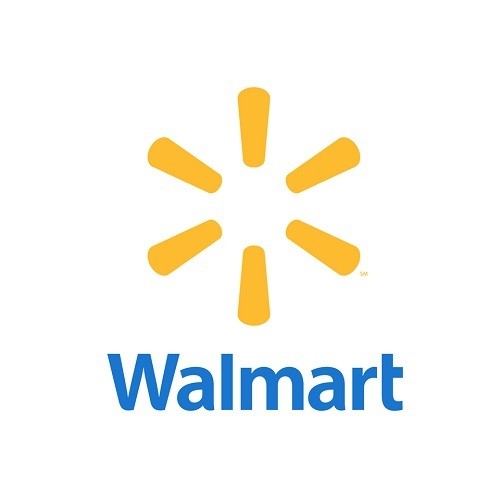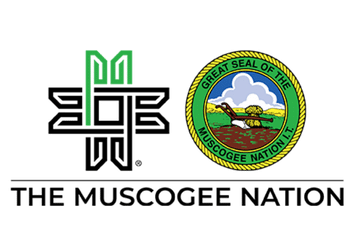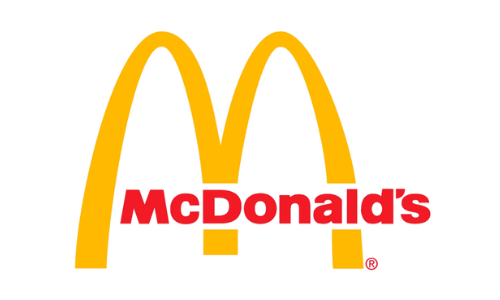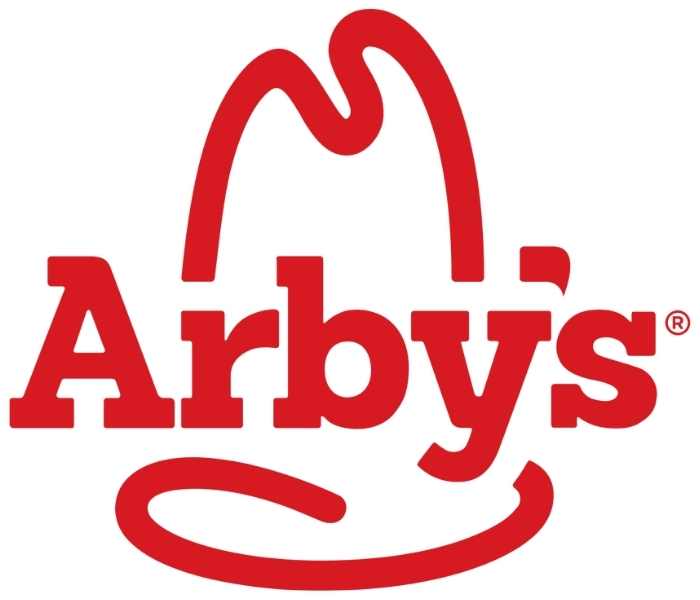 Portable Bathroom Trailer Gallery
Our Esteemed Clients Speak
They're not a portable potty but a portable bathroom!! It was so awesome to have such a nice place for my guests. Thank you Bill!
We recently rented for our son's wedding that was held at our farm. Bill was a pleasure to work with from start to finish. It just so happened that the weather turned icy the days before the wedding but Bill made sure we had the trailer in plenty of time. He even washed it off before bringing it to us. We would definitely use him again and out wedding planner has already referred him to other clients
Bill and his team are incredibly professional and make it so easy to work with them!